Horace K. Ward
910-918-5790 or
336-539-1849
Excellence in Service.
Unmatched in Quality.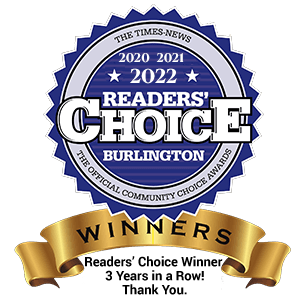 GH Home Inspections offers a full service of inspections.
Radon Testing
Pest Inspections
Water/Well Inspections
Septic Inspections
Chimney Inspections/Cleaning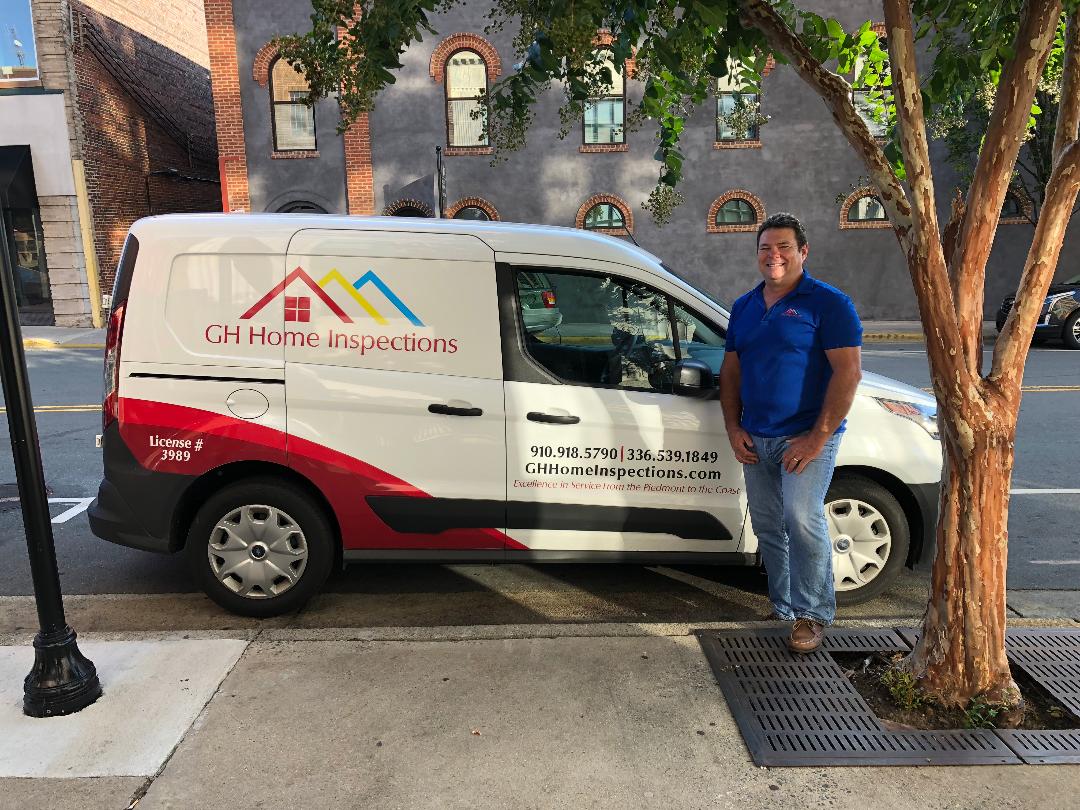 We have a pool of contacts in each trade to provide the buyer/ realtor with referrals for additional in-depth services needed per the inspection report.
Engineers
Carpenters
Plumbers
Electricians
Roofers
HVAC Techs
We provide a full menu of home inspections.
Buyers Inspection:
Pre-Purchase Home Inspections
The buyer's inspection is the consumers' best defense against making a bad purchase decision. The prospective home buyer will receive an objective report on the condition of the home from the perspective of an impartial professional who searches out issues throughout the many systems of the home.
Our inspection reports are very thorough and detailed in such a way that it will inform the buyer on the condition of the property and with this information any buyer can estimate the cost of repairs and decide if the property is worth pursuing or negotiating. The report will also give the buyer peace of mind by knowing the condition of the property being purchased.
Radon Inspections with Instant Results 
At GH Home Inspections, we specialize in understanding Radon Gas and perform tests for the detection of this carcinogen as defined by the EPA so that the homeowner/buyer can be informed of its presence in the home environment.
Sellers Inspection
Pre-Listing Home Inspections
The seller's inspection is a pre-listing home inspection tool for the proactive seller to increase the marketing power of the property. Knowing issues before marketing the home offers an opportunity to repair or improve the property and increase its attractiveness to potential buyers. With help from GH Home Inspections, the seller will discover any issues that may harm their chances of closing a deal with a future buyer.
New Construction/
 Warranty Home Inspection
A new home will be inspected by a municipality for following "code standards". However, the building code is the bare minimum. There are issues that can happen during construction that can be hidden during the building process.
At GH Home Inspections, not only will we help you find the defects of the construction, but it is also an opportunity for the homeowner to learn more about their new property as they take possession of their new property.
Maintenance Inspection:
Periodic Home Evaluations
The maintenance inspection is a periodic checkup on the condition of the home. If a home is inspected and sold, and the property doesn't change hands for an extended period of time, such as ten years, a minor nuisance that was reported in the inspection from a decade earlier can easily become a major structural issue in the present day.
At GH Home Inspections, we contractually monitor your home to alert the customer of issues while they are in their infancy and can still be economically corrected.
  Jennifer B – Realtor

I highly recommend Horace and Gina with GH Home inspections. They are very responsive to my requests and get clients scheduled as soon as possible. They are thorough and focused on the inspection at hand. The report is always delivered promptly in a photo format that is easy for clients to read and understand. They also take their time with answering any questions or concerns that clients or agents may have. If you are in need of a home inspection, don't hesitate to call GH Home Inspections!
  Rob K. – Home Buyer
GH was able to work us in on a tight deadline. Mr. Ward was on time and very thorough. He took time to explain what he was looking at and walked me through the process. Would highly recommend.
  Fonda N. – BIC/Owner

Very professional, prompt and extremely thorough. Have certainly put him on the preferred vendor list at Solid Rock Realty & Associates, Inc.
  Amanda S. – Home Buyer
Horace was very thorough and knowledgeable inspector. He went above and beyond, well worth the money! I feel comfortable purchasing the home he has inspected because I know he went over it with a fine tooth comb and gave his honest and professional opinion. Wonderful job, thank you!
  Marie B. – Realtor
GH Home Inspection was very easy to work with as an agent and took very great care to explain the findings to my clients. Horace was very detailed yet not an alarmist in any way. My clients trust his opinion so much that they hired him to go back and do a re-inspection of the repairs made. Such a pleasure and I can't wait to work with him again in the near future!
  Tina F. – Realtor

I called GH and requested the inspection quickly. He was out within the week. Very professional, and thorough. GH made sure my client understood any concerns he had found. Thank you for a great job!
  Aaron C. – Realtor
All of my clients that have been recommended to GH Home Inspections were highly satisfied with the in depth findings in the home inspections report provided in a timely manner by Horace. I will continue to recommend this company to my clients who are looking for a fully detailed home inspection.
  Thomas K. – Buyer

Horace was fantastic! Since it was my first time buying a home I was there through the whole inspection and Horace was very thorough in his examination of the property. He was also reassuring of the minor issues that we found with the house and explained solutions that would help get things to code. His scheduling was prompt and I received my report the same day!! I definitely would recommend GH home Inspections!!
  Shanti H. – Realtor
Used on a number of inspections as a REALTOR and he is very thorough and knowledgeable. Such a pleasure to work with! Would recommend him for sure.
  Carolyn  N. – Realtor

Recommended. Clients are satisfied with the home inspection performed, the speed of the reports, and the findings on all reports. Thanks a bunch!!!!!
  Joanne P. – Home Buyer

Mr. Ward has completed a pre-sale inspection of my current residence. He pointed out several deficiencies that I am certain will help to increase the value of my home. Mr. Ward has a number of strengths that I'd like to share. He has exceptional professionalism and remarkable attention to detail. His inspection report was not only timely, but extremely precise and accurate.
In conclusion, I would highly recommend Horace Ward. After the sale of my house, my plan is to utilize GH Home Inspections for my new residence. I would confidently recommend!
  Transaction Coordinator – Realtor

We have been working with GH Home Inspections for a few months. In all of our experiences in dealing with customers, Horace displays a high degree of confidence in his field while keeping his customers best interest at hand. We recommend his home inspection services to anyone!
  Charmane C. – Realtor

When I pick up the phone to schedule a home inspection, I look forward to speaking with Horace and Gina Ward. They have beautiful personalities. The service is prompt and professional. I enjoy using the portal that allows real estate agents to create a due diligence repair request list, almost effortlessly. Absolutely top notch. I wouldn't think of using any other company.
Our home inspection reports are an objective visual examination of the property's accessible components including:
Site, Grounds, & Grading
Foundation
Exterior Structure
Roof Components
Electrical
Heating & Air Conditioning
Plumbing
Attic
Interior
Kitchen
Bathrooms
Basements & Crawlspace
Our home inspection reports are an objective visual examination of the property's accessible components including:
Site, Grounds, & Grading
Foundation
Exterior Structure
Roof Components
Electrical
Heating & Air Conditioning
Plumbing
Attic
Interior
Kitchen
Bathrooms
Basements & Crawlspace
  Lori L. – Realtor

I have used GH Home Inspections several times and was very pleased with their professionalism and knowledge. Their inspection reports are given quickly, are easy to read and very thorough. Scheduling has been easy and they are very affordable. You will be very pleased using their service.
  Haven R. – Home Buyer

Fast scheduling! We scheduled with Mr. Ward and he called us again the next day because he had a sooner opening that worked even better with our tight deadline. He was very focused on our needs and is extremely thorough with his inspections. The turnaround on the report was fantastic as well! Will definitely recommend him to everyone!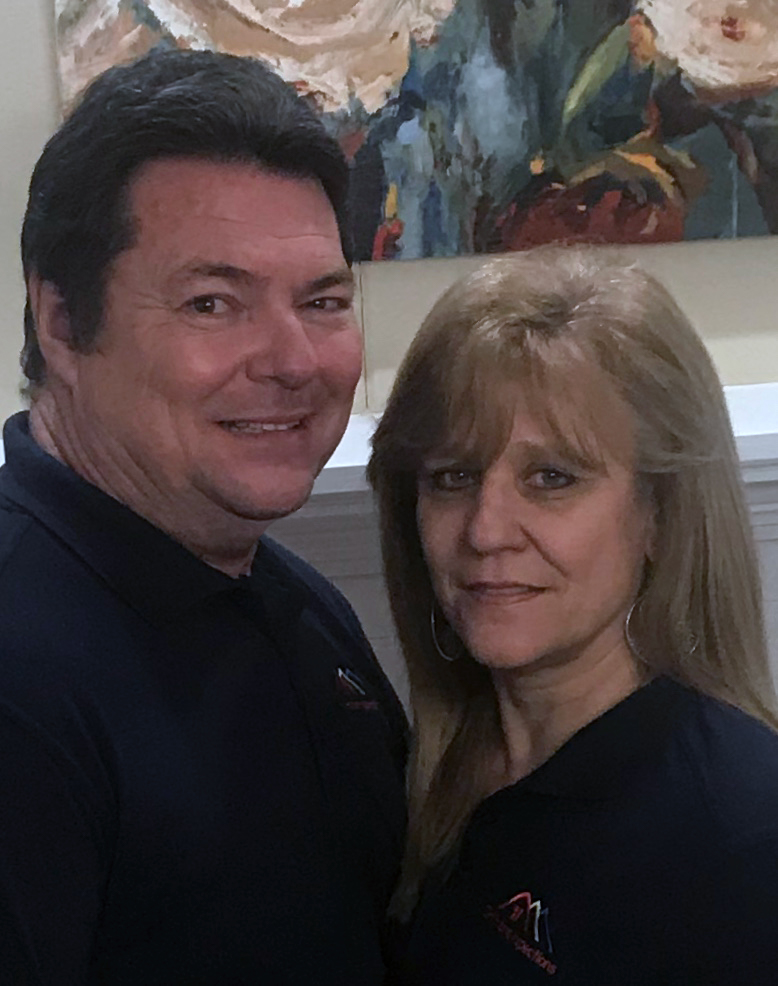 Specialized training received from Home Inspection Training Center, Burlington, NC
At GH Home Inspections, I educate homeowners and prospective homeowners about their properties and feel most gratified when I point out a safety issue that could have endangered a life, such as a cracked heat exchanger in a gas furnace or an electrical issue. I pride myself in providing high quality, competitively priced, thorough home inspection reports throughout North Carolina. Our reports are electronically delivered and timely so that our customer may continue with their real estate process.
"I am originally from south eastern North Carolina but now call Burlington my home as well. I am married to my wife, Gina Marie, and we share 5 children and 4 grandchildren."
Member of Inspector Nation, America's foremost home inspector organization.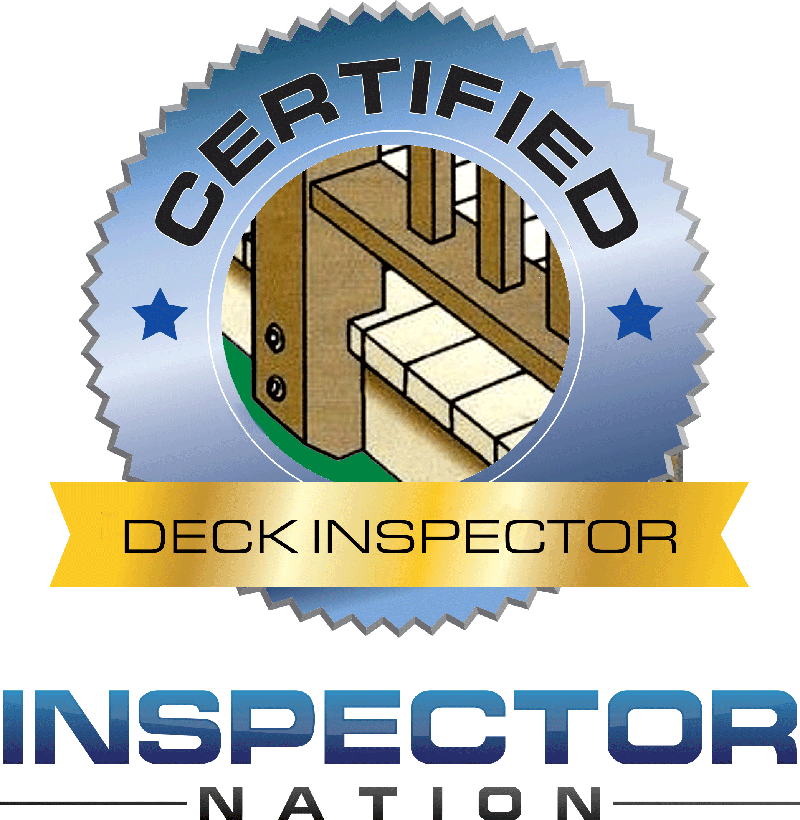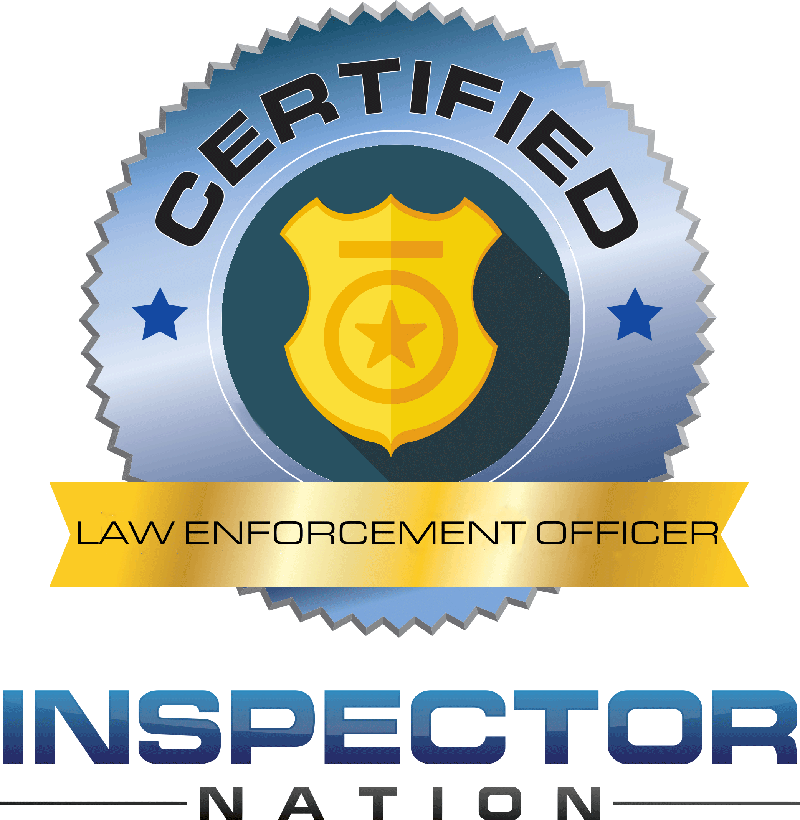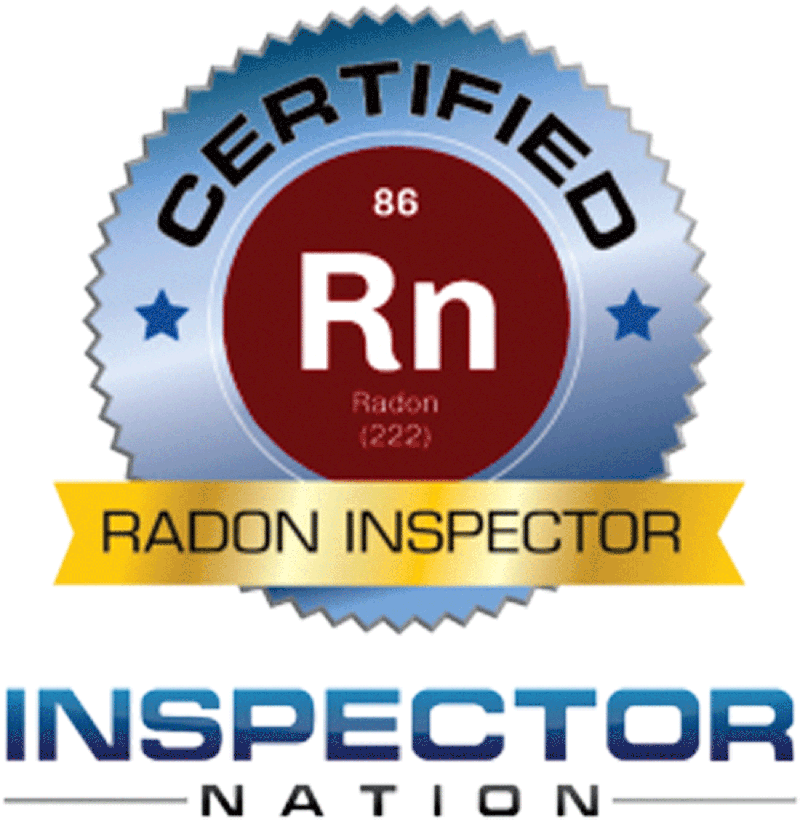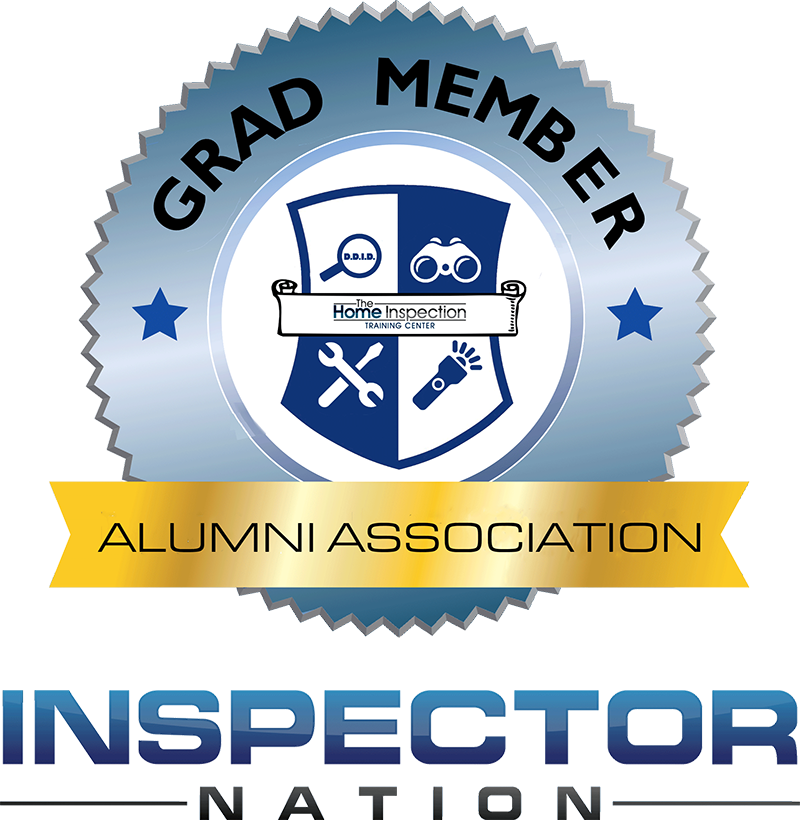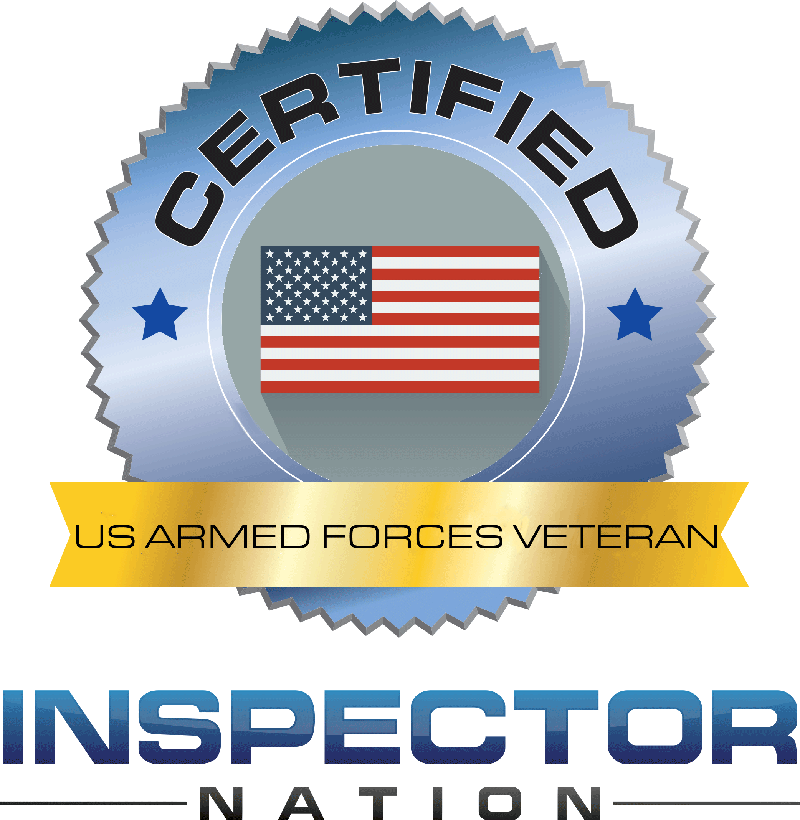 GH Home Inspections offers a DUE DILIGENCE PORTAL where realtors can create action item lists directly from the inspection reports.
HOW IT WORKS…

As a Real-Estate Professional, you work with Home Buyers, Sellers, and many other building industry professionals everyday. IRB Inspector Support centralizes the home inspection process, allowing you to manage and review an unlimited number of inspection reports in your own personal portal.
Home Inspection Discoveries
The Crawlspace:
Some Mechanical Issues
Getting in touch is easy. Use the form below and request information today.

Copyright © 2023 | All rights reserved.